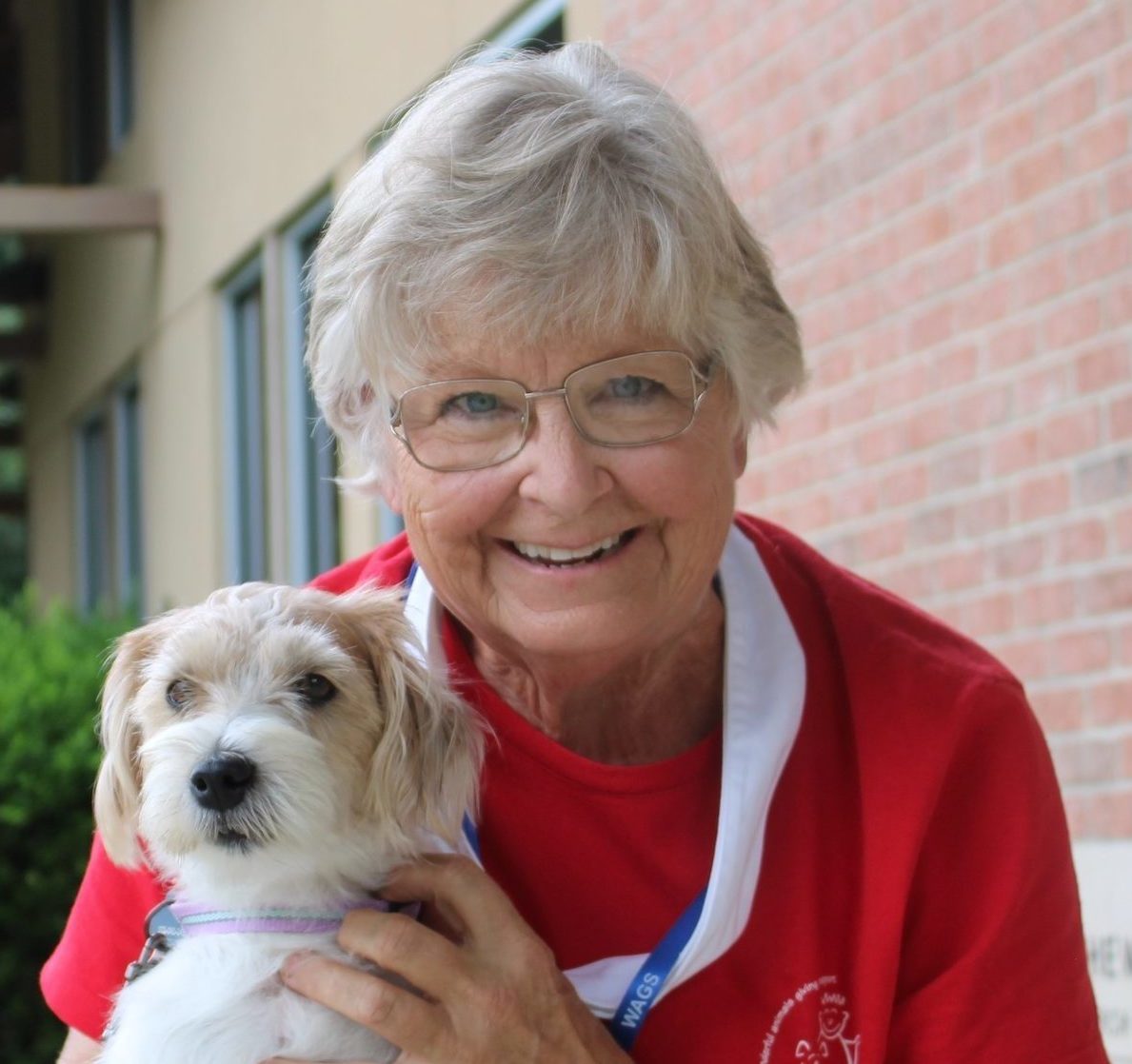 Stories from Our Volunteers
Rusty, an Australian shepherd kept Gail pretty busy as she taught him to be a therapy dog.
Learn what the Fulkerson Family learned about the important things in life from Nala!
Meet Our Community Heroes
Doctors, Nurses, Facility Staff, Teachers, School Staff, Therapists, Firemen, Officers, EMT's
Photo Contribution by Leigh Photography                                
Conan may have started out as a handful, but he soon understood his job and touched so many lives!