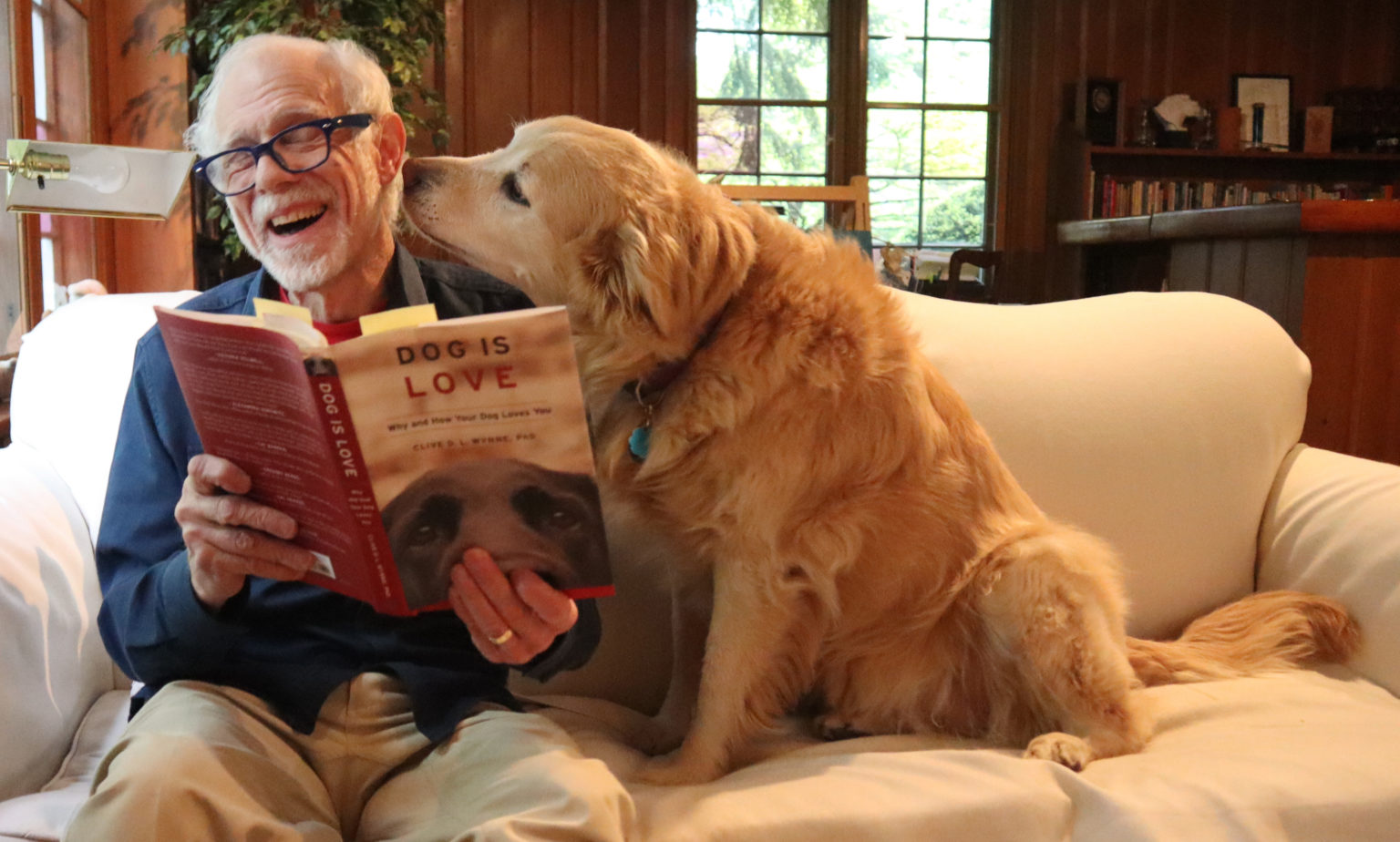 About Us
Striving to bring pet therapy closer to others, WAGS partners with schools, community programs, healthcare facilities, the airport, and senior care homes. WAGS Pet Therapy has been well-received in our community.
A nonprofit organization, WAGS consists of all non-paid volunteers. We have membership requirements, as well as policies and procedures with standardized guidelines. We encourage our members to fill leadership roles that keep WAGS running smoothly.
WAGS promotes positive reinforcement pet training and pet evaluations. Our focus is on healthy, well groomed, well behaved pets, that enjoy meeting people. Evaluation and interval testing assures that the safety standards are met by our pet therapy teams who are visiting WAGS registered facilities and schools.
A Pet Therapy Team consists of a pet and their handler who have completed evaluations. They may also be joined by a Trained Aide. WAGS has over 300 members and over 70 active Therapy Teams. Our teams have logged over 2600 visiting hours in the last year.
Wags visits over 70 facilities including schools, airports, extended care and nursing homes, hospitals, and special events venues. We do over 200 visits in the Kentuckiana area each month.
The people and pets pictured on our website are WAGS pets and members. We respect the privacy and the health situation of the people we visit, and we do not feature them on the site unless we have photo consents.
We always follow the facility guidelines for safe visitation.
Our Team Evaluation Process
WAGS takes special pride in the amount of time that we invest into each Pet Therapy Team (human handler and pet). First and foremost, there must be a bond between the handler and the pet. We offer education for the handler and training advice for the pet. We require mature behaviors to eliminate safety concerns. It is not uncommon for it to take 6 to 18 months to get your team evaluation completed. But after completion, you and your pet are ready to help our community confidently and safely!
WAGS was founded in 1998 by Sharon Gretsinger and Linda Laun. They first organized under the guidelines of the Delta Society.  In 1999 Trudy Gatenbee with Charlie and Susan Sack wrote our by-laws, and helped WAGS incorporate as WAGS Pet Therapy of Kentucky, Inc.  At the same time WAGS filed for 501(c) 3, non-profit status.
In November 2009 WAGS voted to separate from Delta Society (Pet Partners).  We became a stronger and more independent animal therapy group serving others over a quarter of a century.  This success can be attributed to the many volunteers who continued to believe in our mission.  That mission is to provide human to pet bonding resulting in both mental health and physical health benefits, especially in those who are compromised or suffering stresses from loss.
"It's hard to put into words just how positively WAGS impacts our patients and staff. The smiles I see in our patients' eyes and the joy one experiences from our staff when our pet therapy dogs visit say it all. WAGS provides an invaluable service to hospitals by improving patient wellbeing and providing employee support. WAGS' professional standards give us assurance we are following best practices and they are a valued part of our hospital operations."
Shane Fitzgerald - VP, Operations
UofL Health Mary & Elizabeth Hospital
"Every time the teams are here they show how committed WAGS is to providing support to people through the loving interactions of animals."
Nicole Crum, Director of Volunteer Service -  Baptist Health Louisville
"Students and staff alike love to spend time with precious Ellie who teaches us the lesson of just being with someone in their struggle."
Amy Lyons - Westport Middle School
Aside from the joy of working with dogs, we love partnering with WAGS teams because of their dependability and commitment to safe and enjoyable visits. Whether its gentle paws with someone frail and bedbound, or brightening the day of staff members in the spaces they are visiting, WAGS truly helps fulfill our mission of enhancing the quality of life.
Sky Yeasayer - Volunteer Manager Hosparus Health
"As an Intern for R.E.A.L. Change with the University of Louisville's Cultural Center, I contacted WAGS to join us in providing a space for students to decompress from stress. WAGS provided us with two pet therapy teams for the duration of our event and were wonderful additions. Both of the handlers were extremely knowledgeable about the benefits of pet therapy and were delightful to talk to. We had the pleasure of meeting Doreen and her dog Daisy, and Sue and her dog Ellie. Students had a great time interacting with Daisy and Ellie, and I could not recommend WAGS enough!"
--Claire Gill, University of Louisville