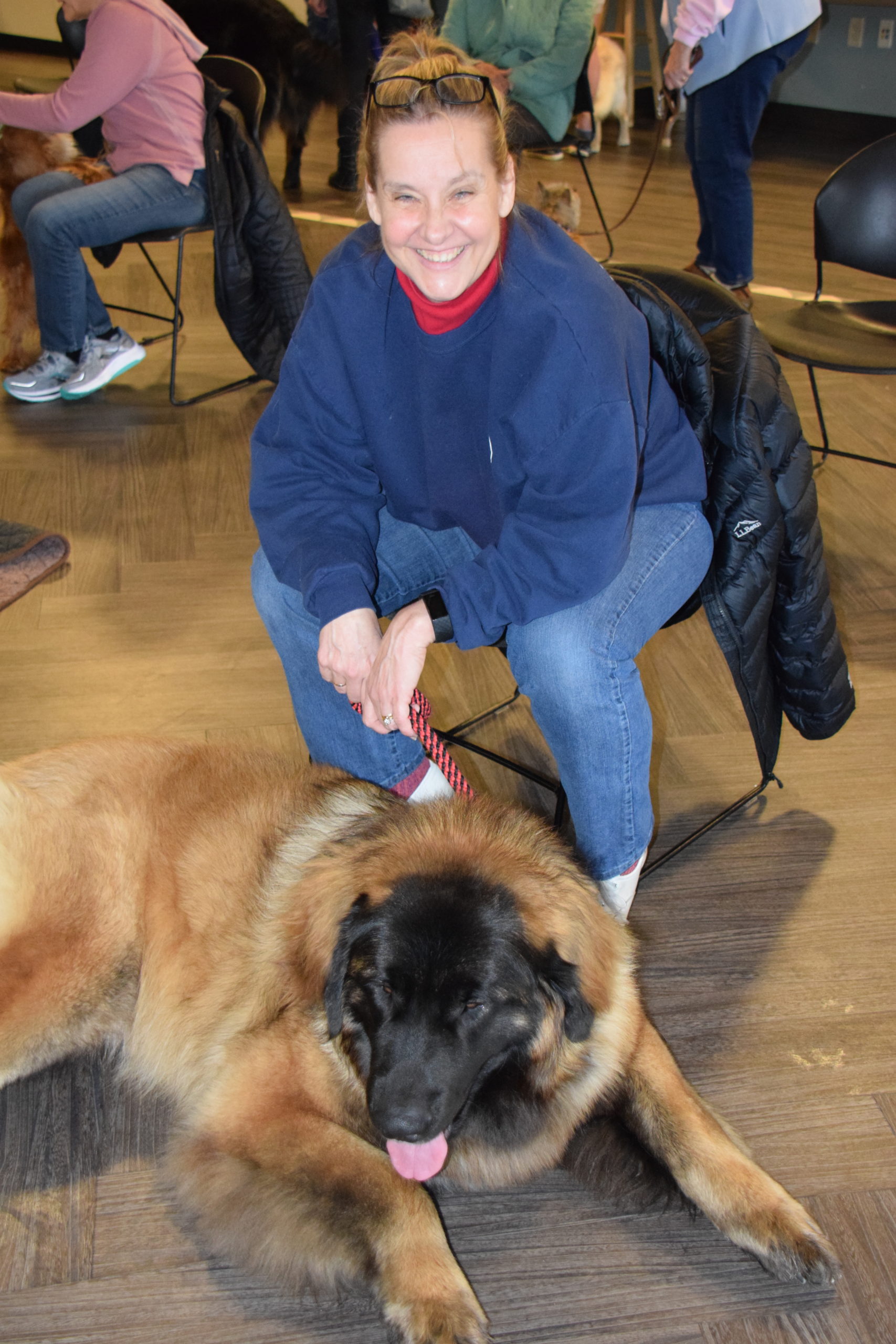 Join Us!
WAGS is an all volunteer organization and our members openly encourage one another.  You are invited to attend one of our monthly meetings, where you will meet our pets.  Please leave your pet at home until you become a member.  Ask questions and witness first hand how these gentle ambassadors love people!  We work hard to keep WAGS open to new members.  We are genuinely proud to welcome you to visit a WAGS meeting. 
Questions?  Please feel free to send a Contact Us email.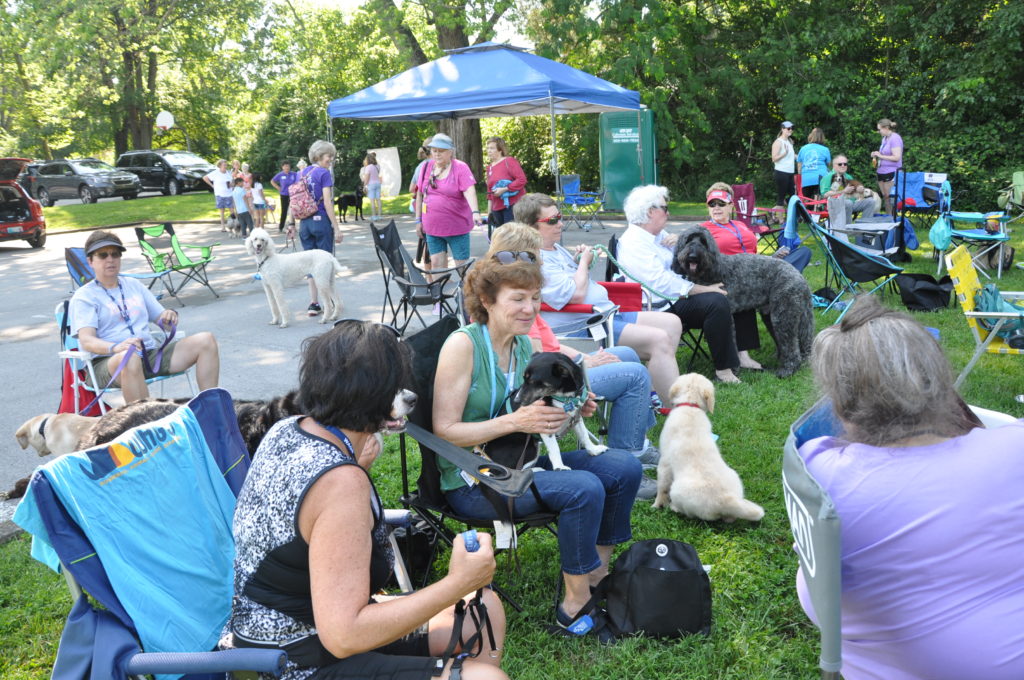 Attend a Membership Meeting
Meetings are held the second Saturday of each month at St. Matthew's Episcopal Church (except in December).  Join us at 9:30 am.  Look for the Waggers' Welcome table. The meeting begins at 10:00 am.
We kindly ask that you not bring your pet to your first meeting and please wait until you become  member to have your pet be a part of this adventure..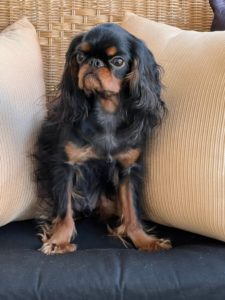 Attend a WAGS Orientation Class
WAGS promotes education at every step of the way.  Attend our class to see if we are a good fit for you and your pet. Both "in person" and online Zoom classes are offered. Pre-register by submitting this Orientation Form
The Orientation Agenda is an Overview of:
Our work and the mission of WAGS

The history of the organization

Expectations and responsibilities of membership

How you can become involved and have your pet approved.
The Orientation Class is just for you, not your pet. You may bring your pet to the monthly meetings once you become a WAGS member.
You must complete this class before you can become a member.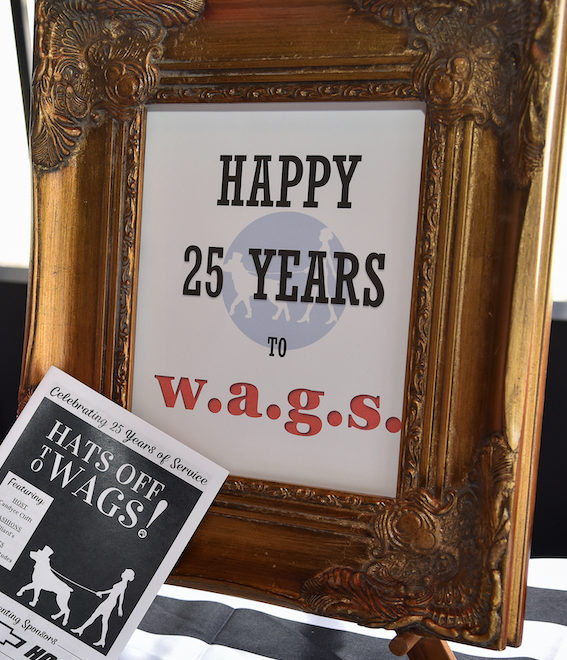 WAGS Membership Fees
New Membership   (fee includes WAGS Manual)
Individual 1 year $60    Household 1 year $80
Individual 2 year $90  Household 2 year $120
New Student 1 year (ages 18-24 and in school)   $20
Membership Renewal Fee
Individual 1 year $40   Household 1 year $50
Individual 2 year $60  Household  2 year $70
Student 1 year      $ 0
Pet Ambassador Requirements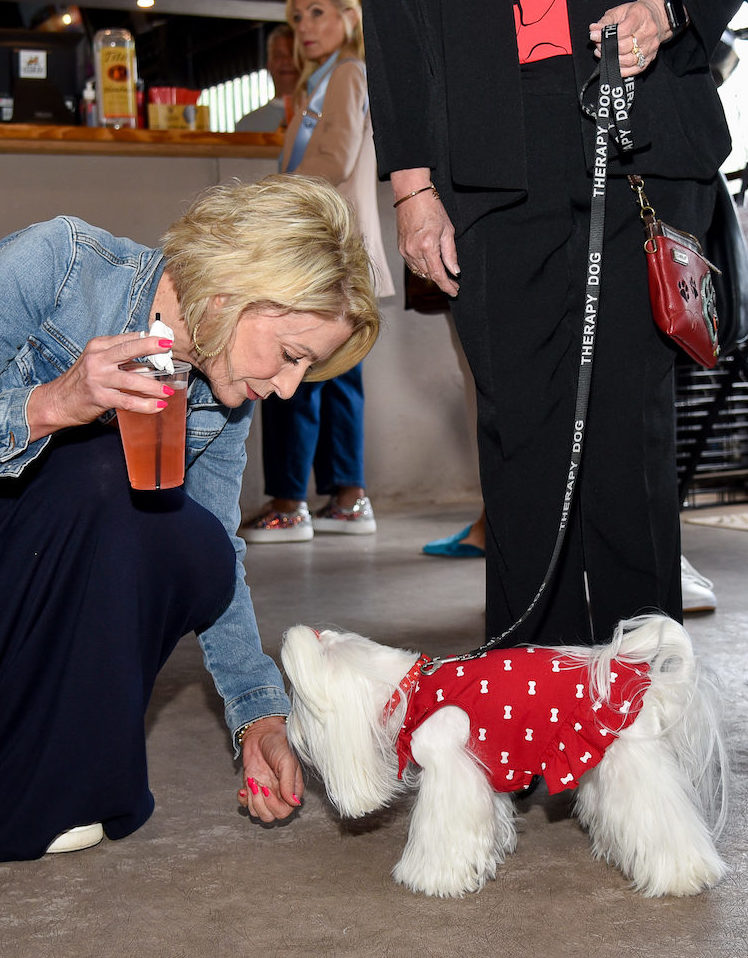 While a dog comes to mind for many of us when we think of a Pet Therapy Animal, there are many different kinds of animals that WAGS offers certification opportunities.  Pet Therapy Teams include dogs, cats, birds, rabbits, guinea pigs and domesticated rats.
While we love all animals, not every animal can be a WAGS Ambassador. To be considered as a pet therapy team, animals must meet the requirements as outlined below. Not all species have the same requirements. Please read carefully and feel free to contact us with any questions.
Dogs and Cats
Must be at least 18 months old at the time of evaluation
Must have lived in the owner's home for at least 6 months prior to evaluation
A dog that has been trained to aggressively protect and/or encouraged to actively bite, even as a component of a dog sport (such as bite work that is part of Schutzhund) is not eligible to be a WAGS Ambassador
Pocket Pets (Rabbits, Guinea Pigs, and Domesticated Rats)
Must be at least 6 months of old at the time of evaluation
Must have lived in the owner's home for at least 6 months prior to evaluation
Birds
Must be at least 18 months old at the time of evaluation
Must have lived in the owner's home for at least 1 year prior to evaluation
 Is My Pet Able To Do Therapy Work?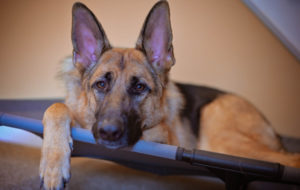 The best therapy pets have these innate characteristics:
They have a strong bond with you and trust you will always act in their best interest.
They adore people (no one is a stranger!) and are not as interested in other animals.
They remain physically calm, without leaping, licking, pawing, pulling at the leash or jumping up on people.
They are non-reactive and they feel secure in any environment (not aggressive or anxious).
They are able to be very well groomed and healthy.
They are able to work in a structured facility that might have unpredictable behavior by the occupants.
Becoming a Pet Therapy Team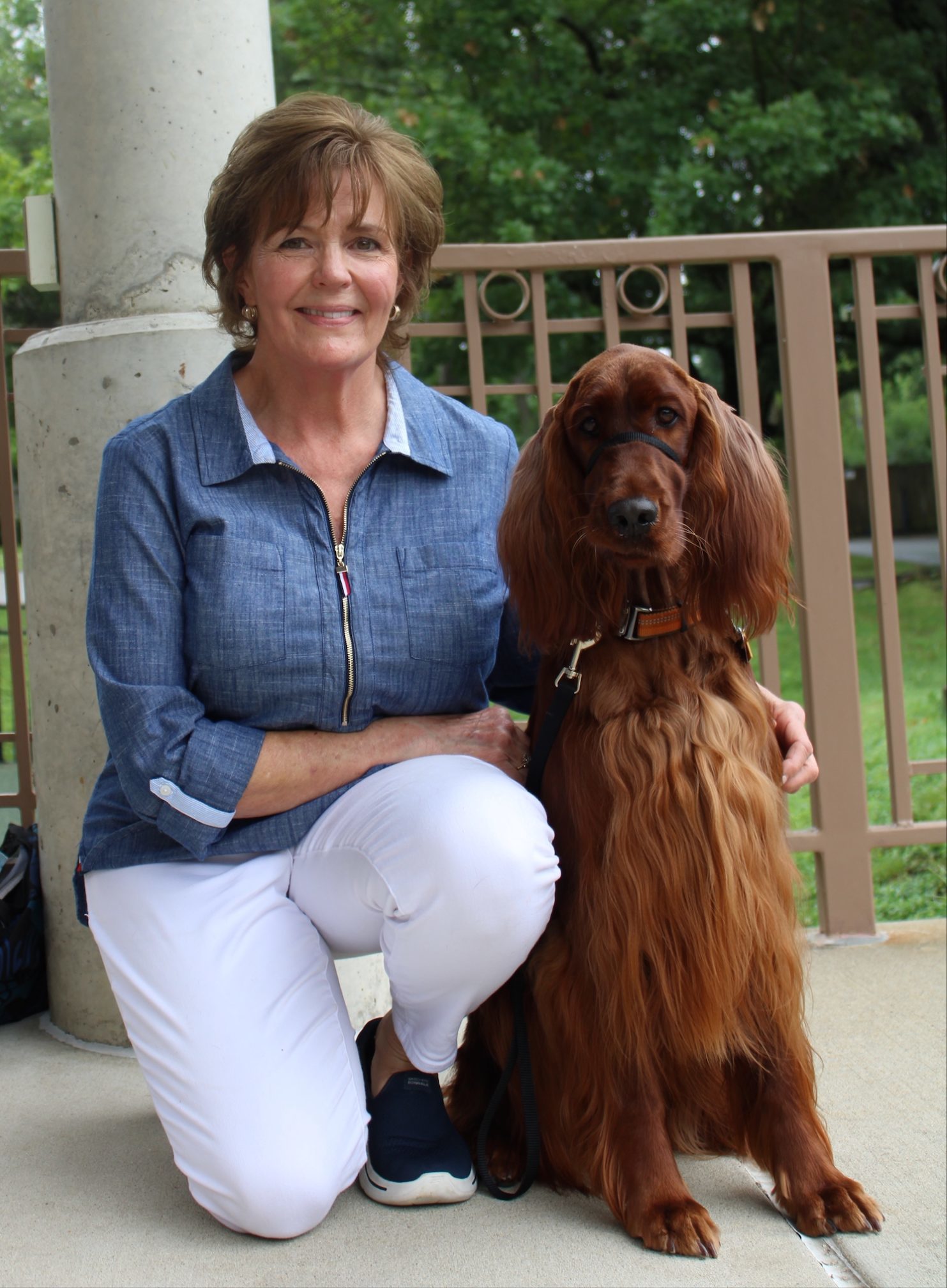 Attend orientation and become a member of WAGS.
You will receive a WAGS Manual and are required to attend WAGS 101.
We have a two step evaluation process: a hands-on evaluation and a mentor visited at a facility with a member of the evaluation committee. Each handler team receives a level. This level helps to determine facilities best suited for you and your team.
As a newly approved team, you will have access to many facilities in the Louisville area.
Renewal of your pet therapy registration is required every 2 years.
Our fees are applied to cover the insurance for a two year term.
WAGS Ambassador with one animal           (2 years)               $50
WAGS Trained Aide    (2 years)       N.C.
WAGS Ambassador (senior 60+ or disability) (2 years)    $40
WAGS Ambassador (additional handler )  (2 years)         $25
WAGS Ambassador (each additional animal)  (2 years)    $25