WAGS needs more therapy TEAMS
as well as financial support
to meet our community
requests and needs.
Please partner with us.
OR
Consider joining our fundraising team
by contacting our President at pres@kywags.org
Support Education by Clicking the Donate Button
WAGS Pet Therapy Services are made possible due to the dedication of our volunteers and the generosity of donors. Every dollar enables us to provide Wonderful Animals Giving Support to individuals in need. We are forever grateful for your thoughtfulness and generosity.
If you wish to send a check, please mail to:
W.A.G.S. Pet Therapy of Kentucky, Inc
PO BOX 43504
Louisville, Ky 40253-0504
WAGS is a 501(c)(3) organization and all contributions are tax-deductible.
Thank you for your support!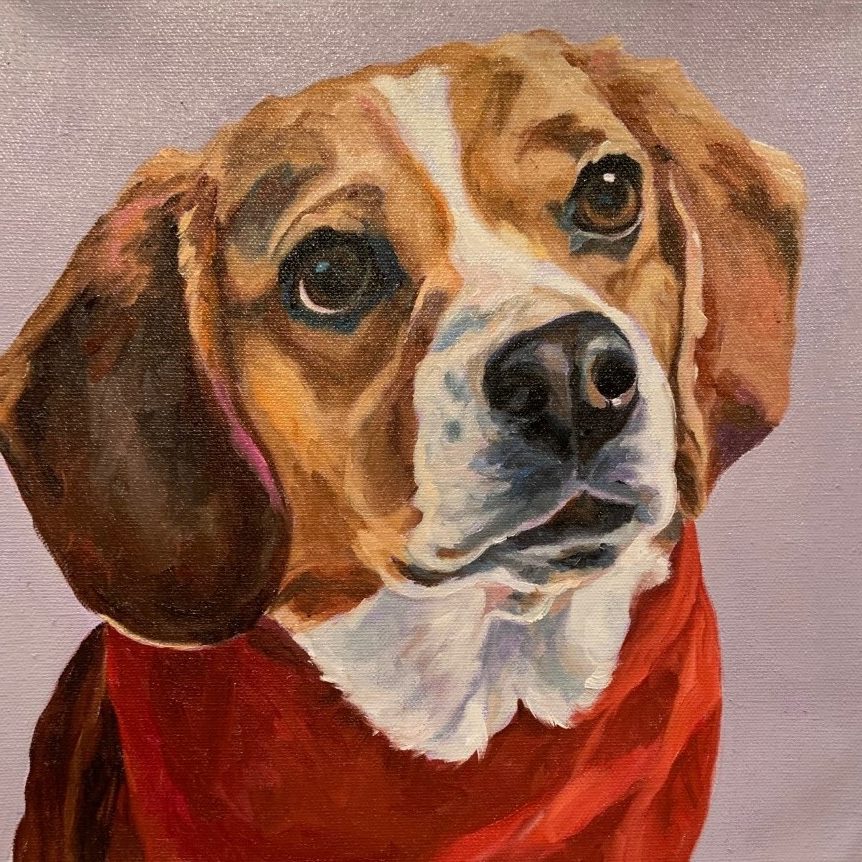 Portraits below from our Member and Contributing Artist Micki Thomas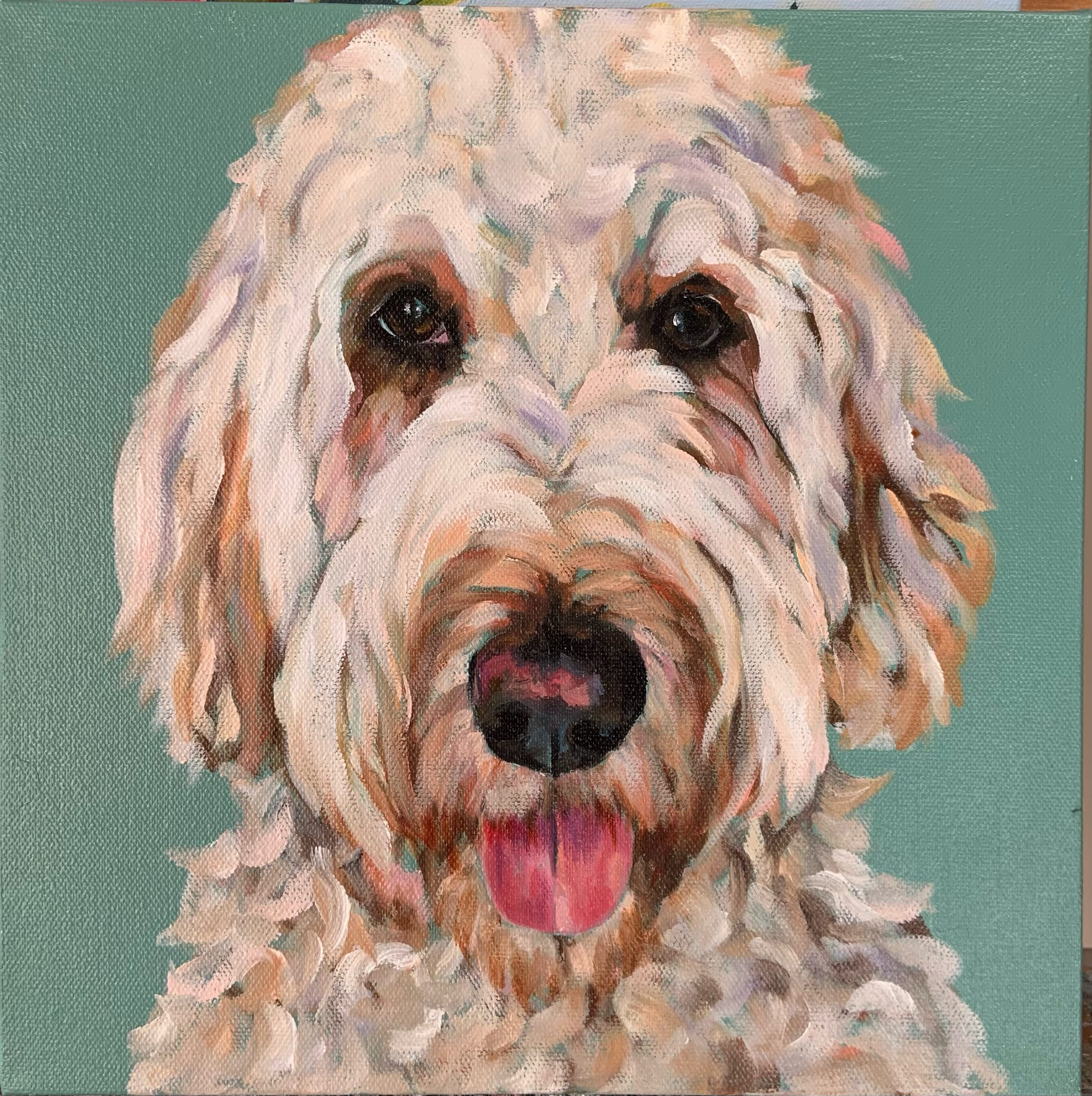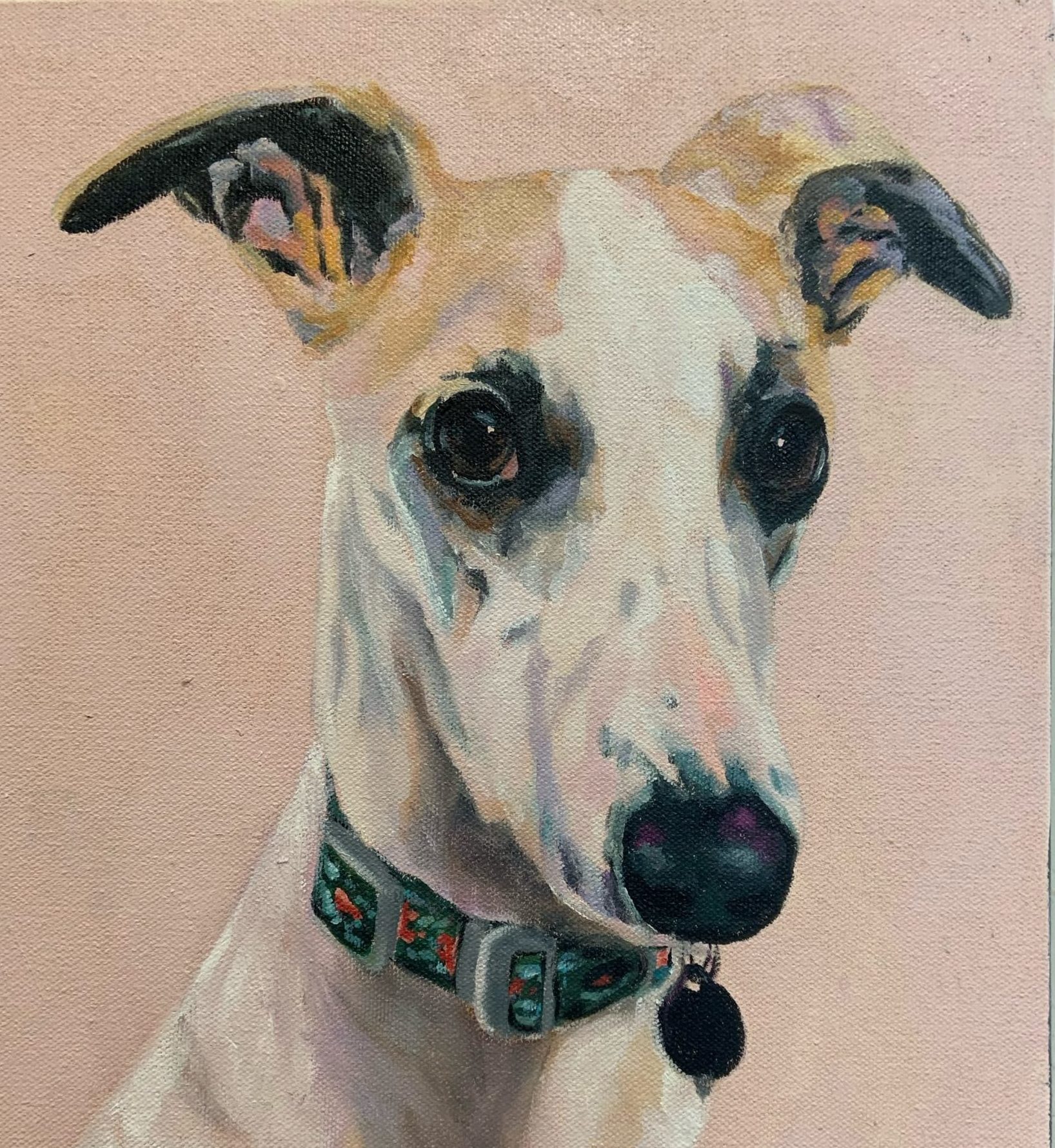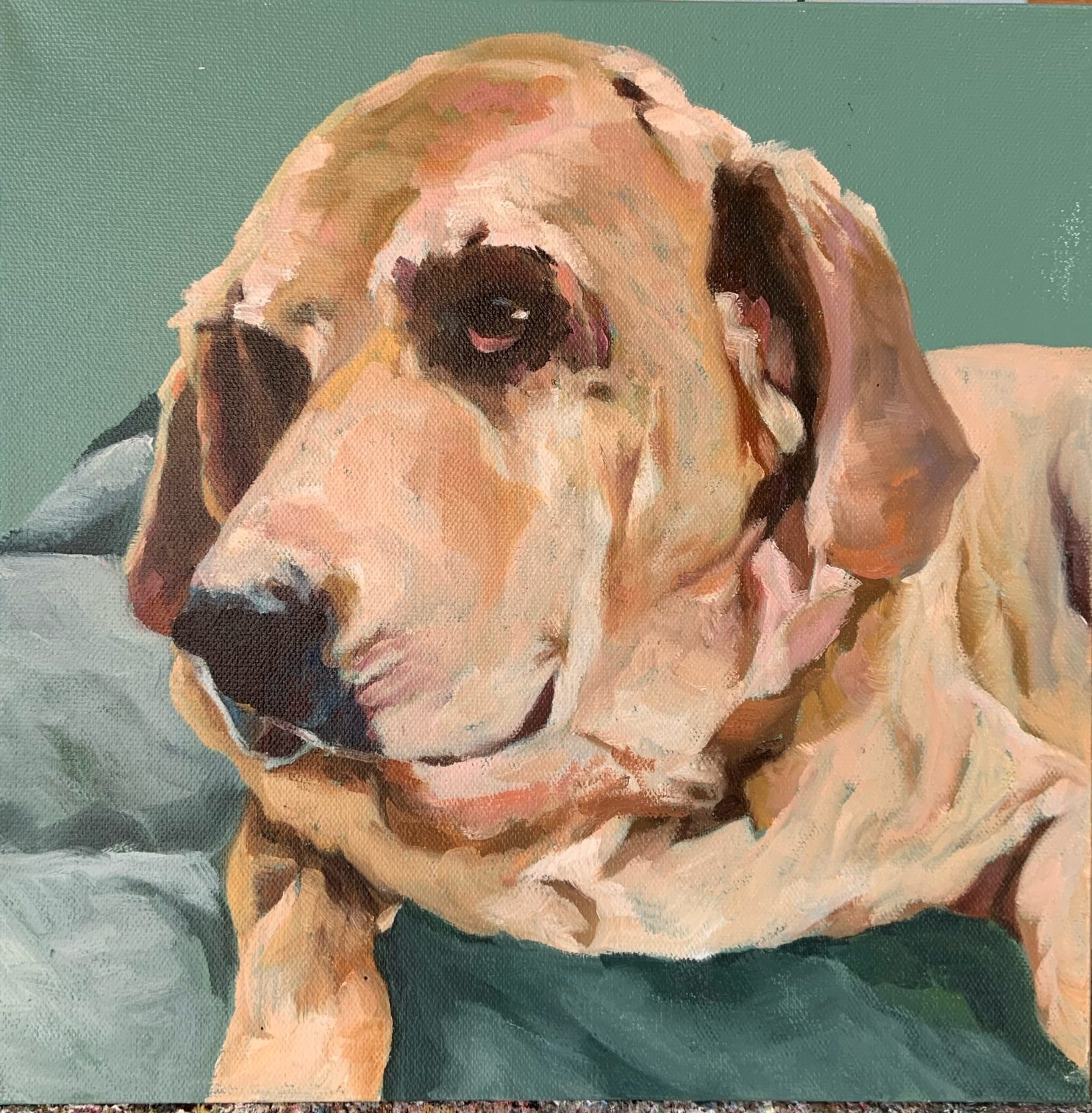 Consider Becoming a WAGS Student Volunteer 
As a non-profit, WAGS works with high schools and colleges
who have community service in their curriculum.
We offer Internships, guidance for projects, as well as a certificate for
your community service volunteer hours.
Just submit our
Our co-ordinator will  contact you about projects that are available.