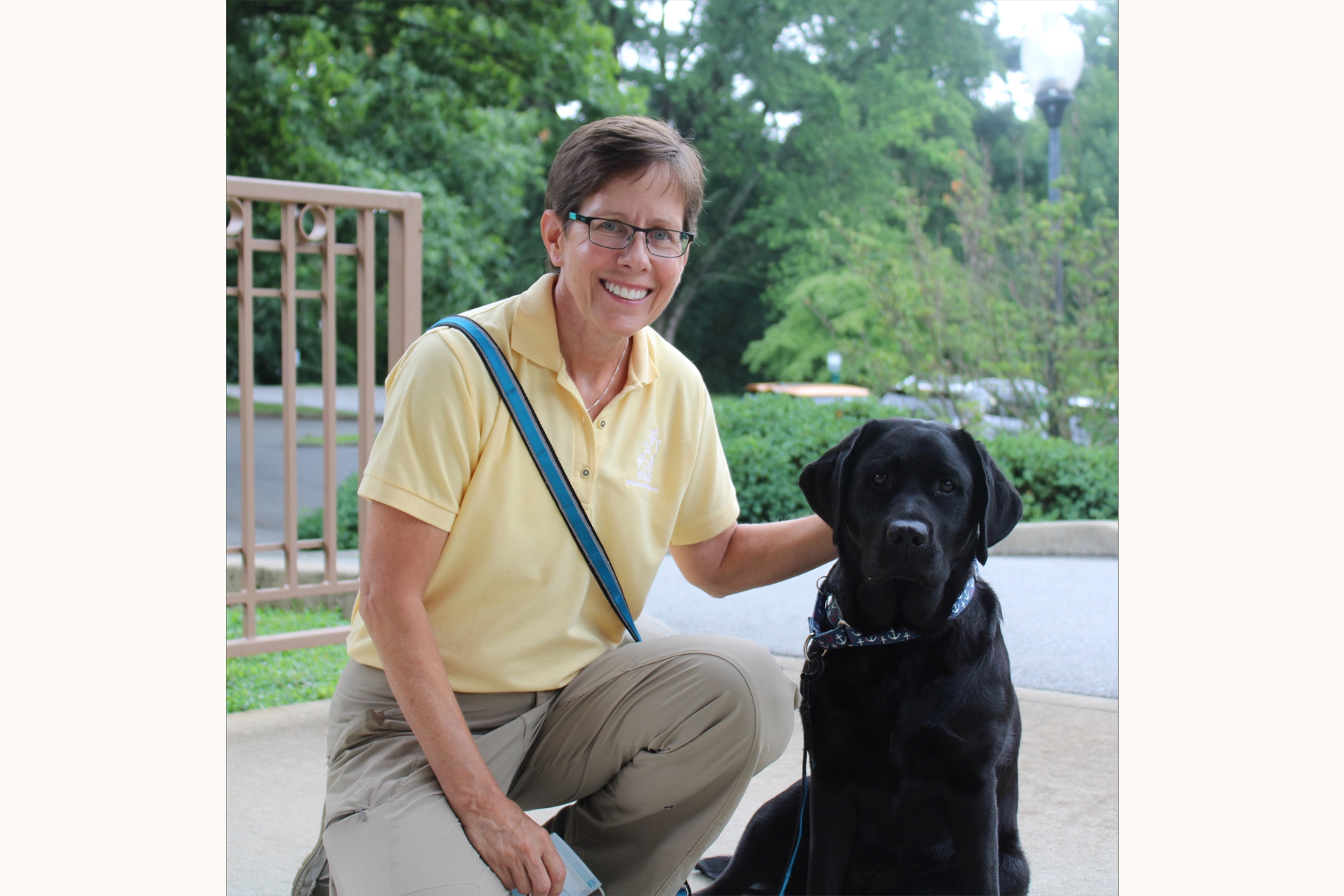 Help Us Continue to Provide Pet Therapy Services in Our Community
WAGS Pet Therapy Services are made possible due to the dedication of our volunteers and the generosity of donors. Every dollar enables us to provide Wonderful Animals Giving Support to individuals in need. We are forever grateful for your thoughtfulness and generosity.
If you wish to send a check, please mail to:
W.A.G.S. Pet Therapy of Kentucky, Inc
PO BOX 43504
Louisville, Ky 40253-0504
WAGS is a 501(c)(3) organization and all contributions are tax-deductible.
Thank you for your support!
Join Us for Hats Off to Wags!
Sunday, April 30th, 2023  is National Dog Therapy Day.  WAGS is celebrating 25 years of service to our community on that day!  Our fundraising committee is planning as we speak.  Plan to join us for this dog fashion show and brunch.
Let Chris Fulkerson know if you are interested in helping via email at fundraising@kywags.org
What Time: 1:30 pm
                   Student Volunteers
As a non-profit, WAGS works with schools who have community service in their curriculum.  We offer Internships, guidance for projects, and we record volunteer hours.
Once you submit the above form, our co-ordinator will  contact you about projects that are available.
                     Meet Pilar - Our Summer 2022 Intern!
Pilar was our shinning example of school internship participation. She did wonderful work for us. Thanks Pilar!