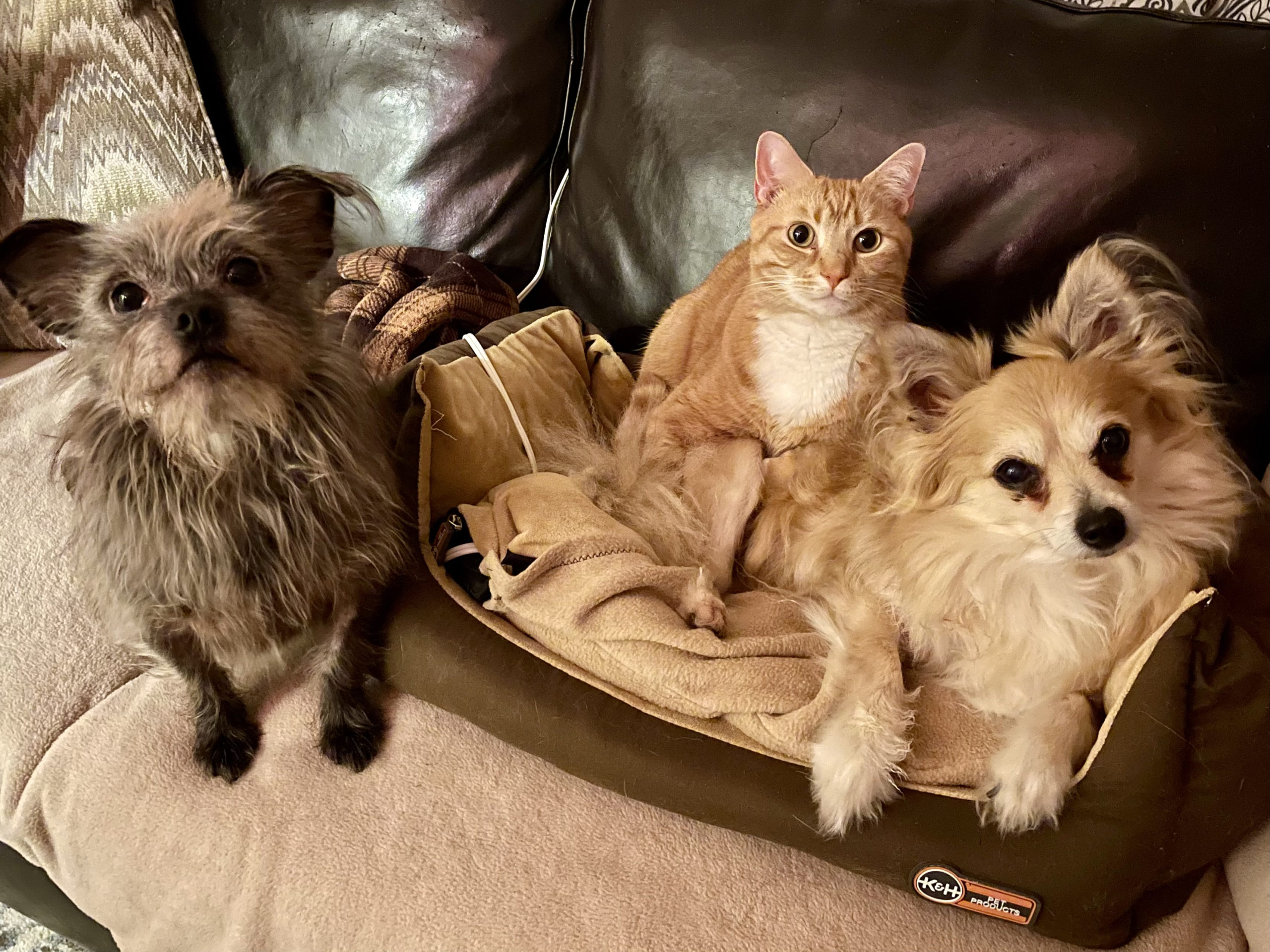 "There is a waiting list on

 one-time visit from a WAGS Pet Therapy Team?"
September of 2023 is already Closed for One-Time Visits 
We are currently experiencing a high volume of requests.  We can offer your event to our membership, 
but our volunteer TEAMS are overwhelmed.  It is strongly advised that you reconsider applying,
if our participation is the only reason for your event.
We would LOVE to avoid any cancellations.
Click Here and Complete a WAGS' Application Form
Someone will contact you within 3-5 business days
Are you Thinking about Joining our Organization?
Check out these prerequisites toward becoming a member.
Check the calendar for Orientation Class dates. To attend by Zoom (instead of in person)  click here to fill out the form.
WAGS Postal Address
W.A.G.S. Pet Therapy of Kentucky, Inc
PO BOX 43504
Louisville, Ky 40253-0504
WAGS Phone Number
(502) 562-WAGS (9247)
Please leave a phone message.
Calls are returned within 3 business days